Who we are
We are a 
small

Startup with 

big goals

We want to revolutionize the world of German work certificates ("Arbeitszeugnisse"), which every employee in a German-speaking country has a right to, and which provides a detailed assessment of capabilities of the worker, provided by the employer. Since these work certificates are written in a very formal language and are difficult to understand, they can lead to misunderstandings which often affect the career prospects of the employees. Our goal is to use the latest techniques in Statistical Data Analysis and Machine Learning to create a tool which automatically analyzes the work certificates and provides a complete breakdown of the assessment by the employer, including what might be incomplete or incorrect. This levels the playing field and empowers the employee to seek a fairer work certificate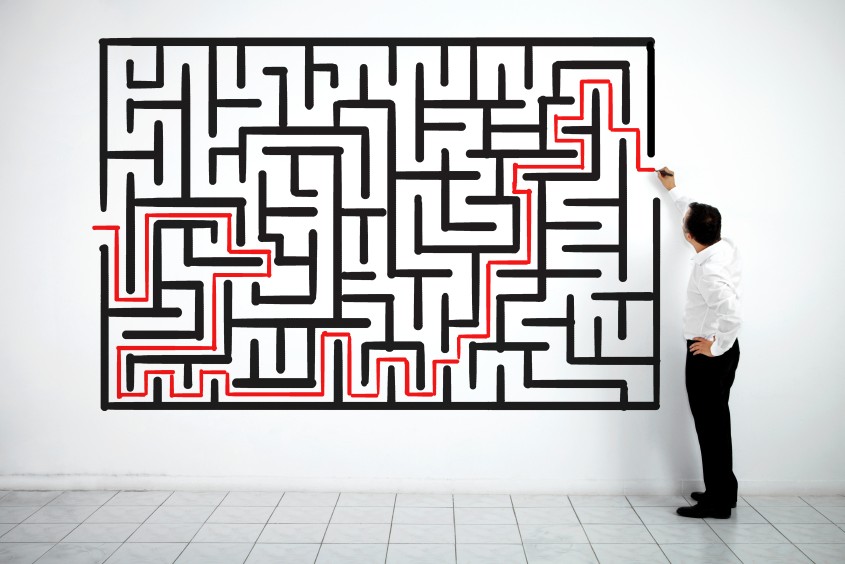 We Consult too
We have extensive experience in Product development, especially solutions at the intersection of IT and Data Analysis. We can help you in the planning and implementation of your projects and in finding optimal solutions to problems.
Get in Touch
Our Team
We are a small but experienced team, full of new ideas. We believe that the way to success starts with small and steady steps, taken in the right direction.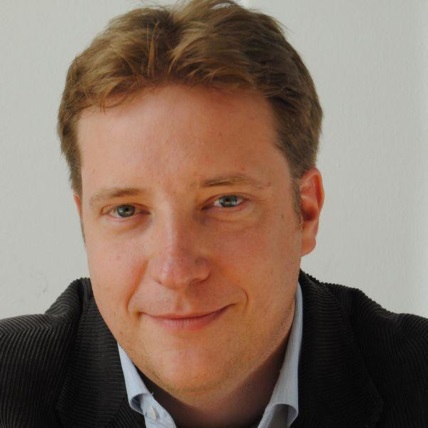 Klaus Schiller
Co-founder
Klaus Schiller has run a Human resources management company for the last 20 years. In this time, he has gathered extensive experience in, and a deep understanding of "Arbeitszeugnisse" and helped guide thousands of workers in finding new jobs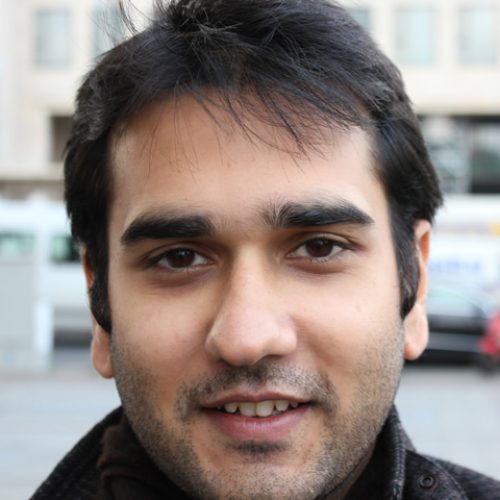 Guntaj Randhawa
Co-founder
   Guntaj Randhawa has studied and worked in Germany, USA and France and has gained valuable experience and insight into Optimization, Statistical methods of Data Analysis and Machine Learning and the technical implementation of IT projects.
Contact
If you have any questions, or want to get in touch with us, please fill out this form and click send